Follow these steps to learn how to pull recordings from the calls made on your accounts. You can use them to audit service quality and ensure your customers are being taken care of.
To pull a call recording, first log into the Stages portal here: https://portal.agmonitoring.com/stagesdealer/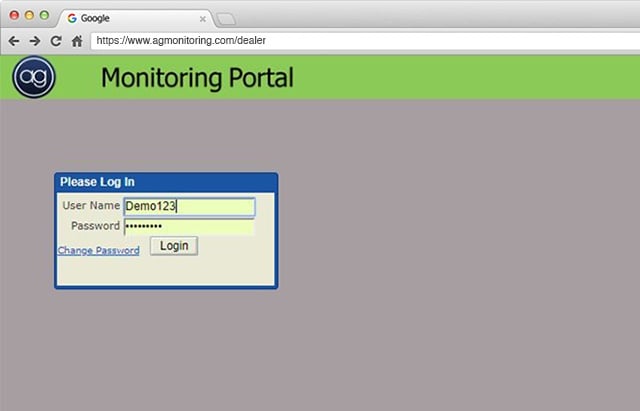 2. Once you have logged into Stages, The first step to pulling a call recording is to open the site data screen for the account under "Site," in the main menu.
3. After opening the data screen window, click on the triangular "play" button at the top right of the account's history section.
4. To filter the results, you can enter the date of the signal you are looking for before pressing the play button.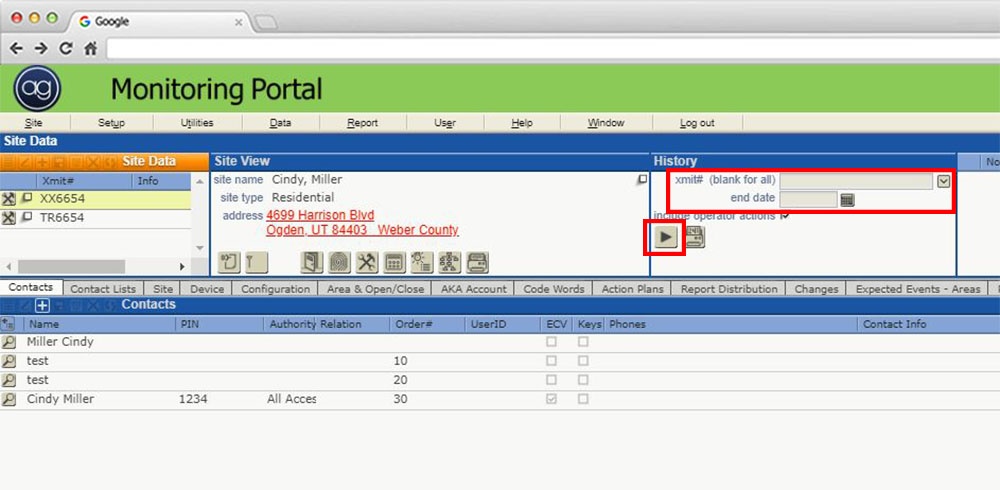 5. Once you found the recording you are looking for, simply press the "speaker" button at the left of the event.